Our Control Room Pro Suite includes:
A customizable dashboard display of all the information you need to anchor your show.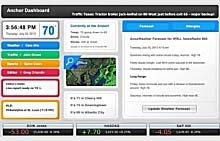 Enables you to do live broadcast quality reporting from your iPhone, iPad or Android.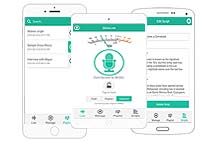 An easy-to-use controller interface lets you conduct your on-air music in real time.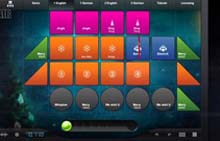 Custom Solutions
We also offer custom programming.